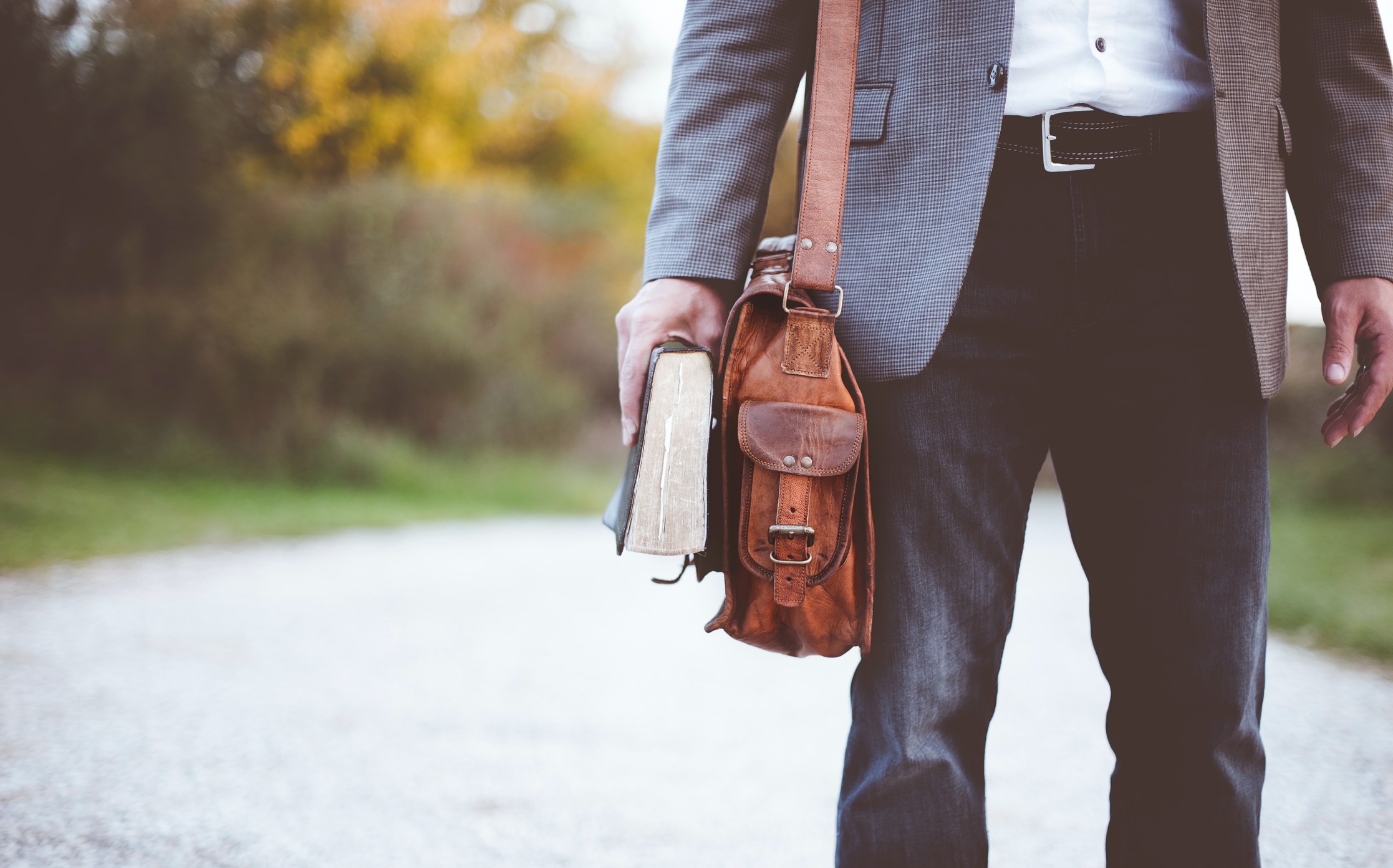 We are believers in collaboration
Collaboration enables us to achieve common goals. It is the tangible evidence of communication, emotional intelligence, and respect for the diversity of our colleagues and our customers. It starts with listening and it ends with a result that works for everyone.
In terms of building homes, collaboration is vital. We collaborate with each other, with our teams, with our cities and most importantly with our purchasers. Collaboration allows us to explore new ideas, new solutions, new products. Collaboration enables our sky's-the-limit-edge that makes Kultura a leader.
The Kultura team is led by –
Three passionate individuals committed to creating better living experiences through thoughtful design and superior quality in every detail.
We strive to be forward-thinking and progressive, valuing new technology and staying in the know about emergent design trends and products. We value universal research and keep ourselves up to date in all industry developments in order to create better living environments for better living.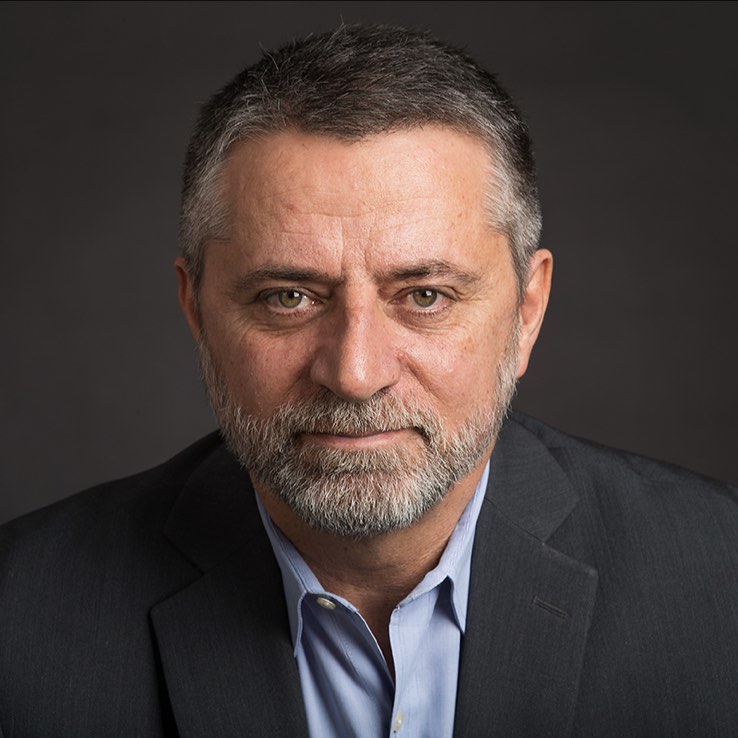 Antonio Azevedo
As founder and managing partner of Azevedo & Nelson, Antonio has a long history of success as a lawyer. His background includes starting at a large law firm in downtown Toronto and pursuing complimentary skills like obtaining a Masters degree (LL.M. Osgoode) in litigation and alternative dispute resolution (mediation). He has been certified as a specialist by the Law Society of Ontario.

His love for building and development fueled by a proud family history of dry-stone masons and builders, has resulted in the creation of exceptional residential projects developed in tandem with his law career.

In 2020, Antonio Azevedo, Matthew Azevedo and Alex Alves formed Kultura, a company that is currently developing Marla on the Park in the Lawrence/Marlee neighbourhood.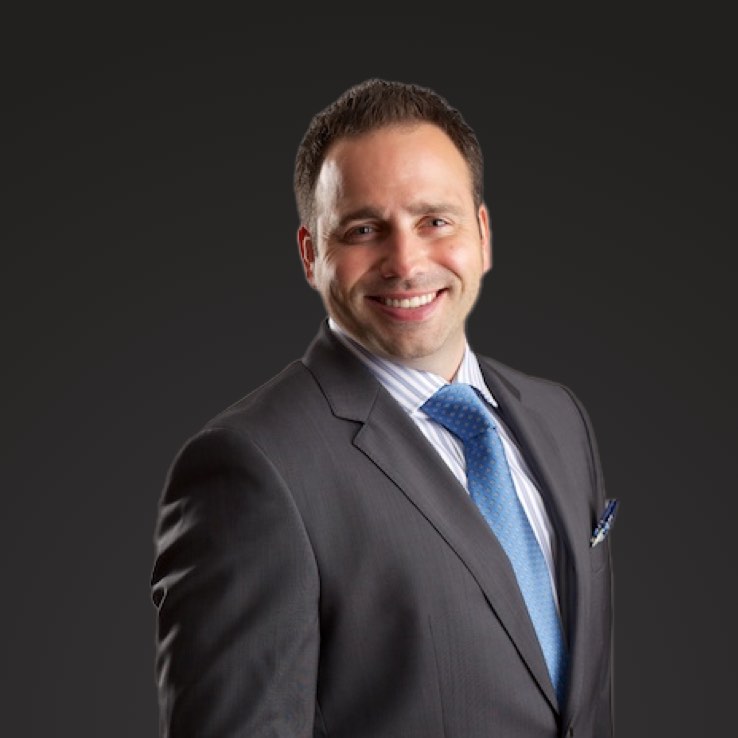 Alexandre Alves
Alexandre Alves offers a uniquely seamless approach to homebuying and mortgage financing thanks to his extensive experience as both a licensed mortgage agent and a registered real estate broker. Alex was quite literally born into real estate. His family has worked in the industry in Toronto since 1972.

Alex began his financial services career working at CIBC for a decade, where he was quickly promoted and moved up the ranks to become a Financial Advisor. His desire to work independently to offer his clients more choice while helping mentor others pushed him to pursue his current career path. He also holds a Bachelor of Commerce from Ryerson University, majoring in Business Management and minoring in Finance.

Alex grew up in downtown Toronto and has enjoyed seeing the city he loves morph into a great metropolis.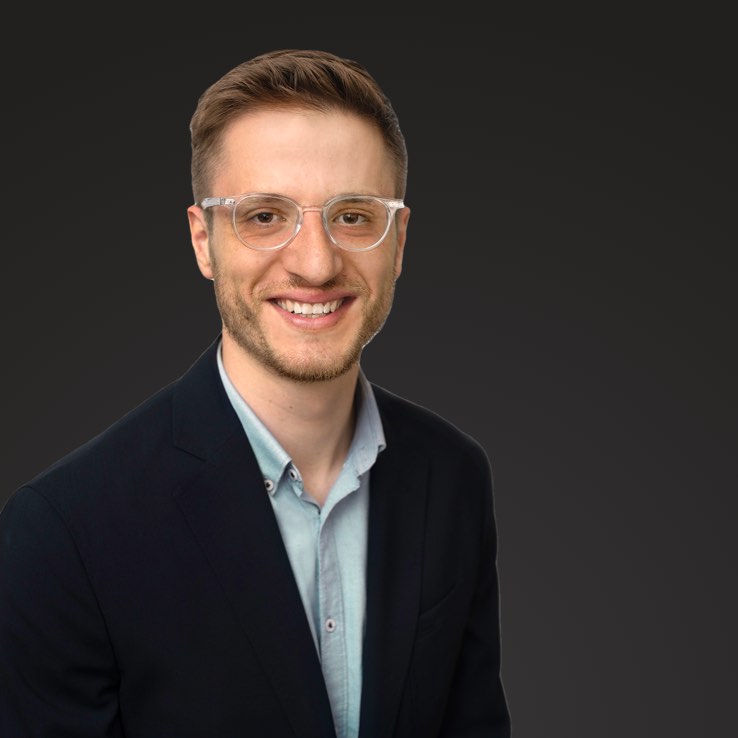 Matthew Azevedo
With a background in hospitality and business, Matthew brings the human connection to Kultura. His experience in property management and as a mortgage agent rounds out his skillset, allowing him to work well with homebuyers and lenders alike. Matthew has worked with Antonio on past successful projects and is excited to help bring Kultura's newest projects to life.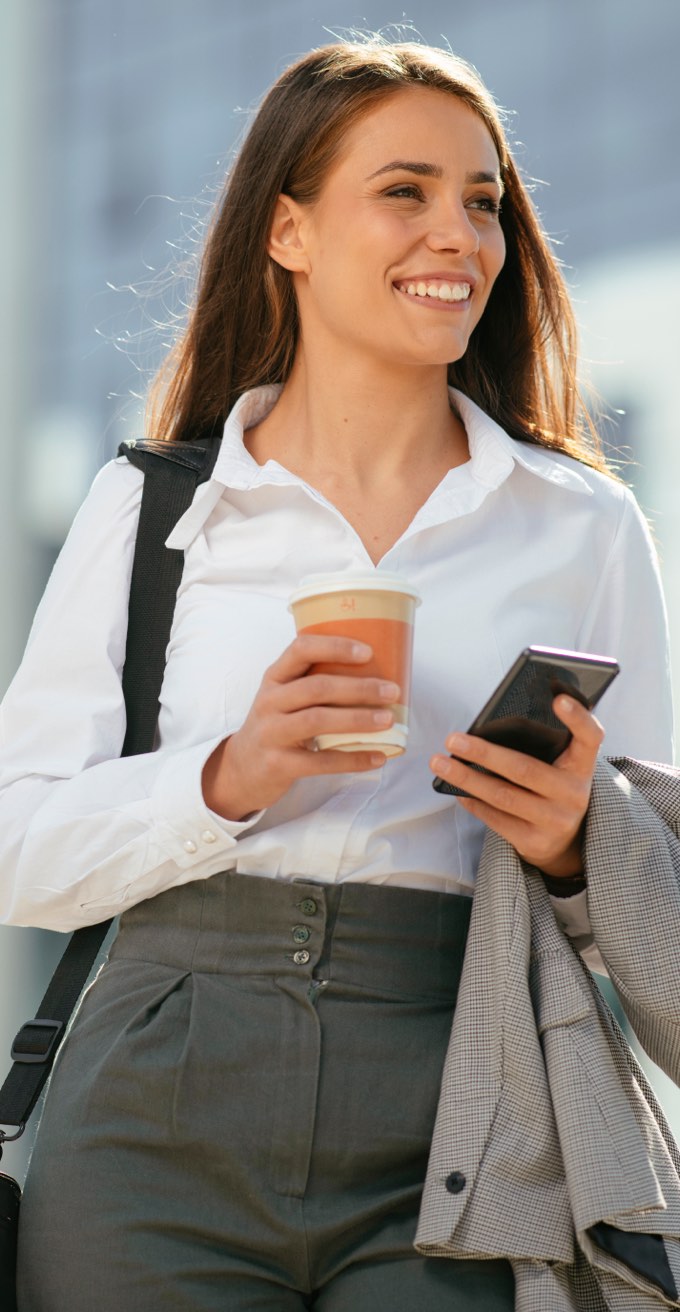 Our Promise.
To create living experiences that celebrate thoughtful design and honours the individual expression of today's home owners.