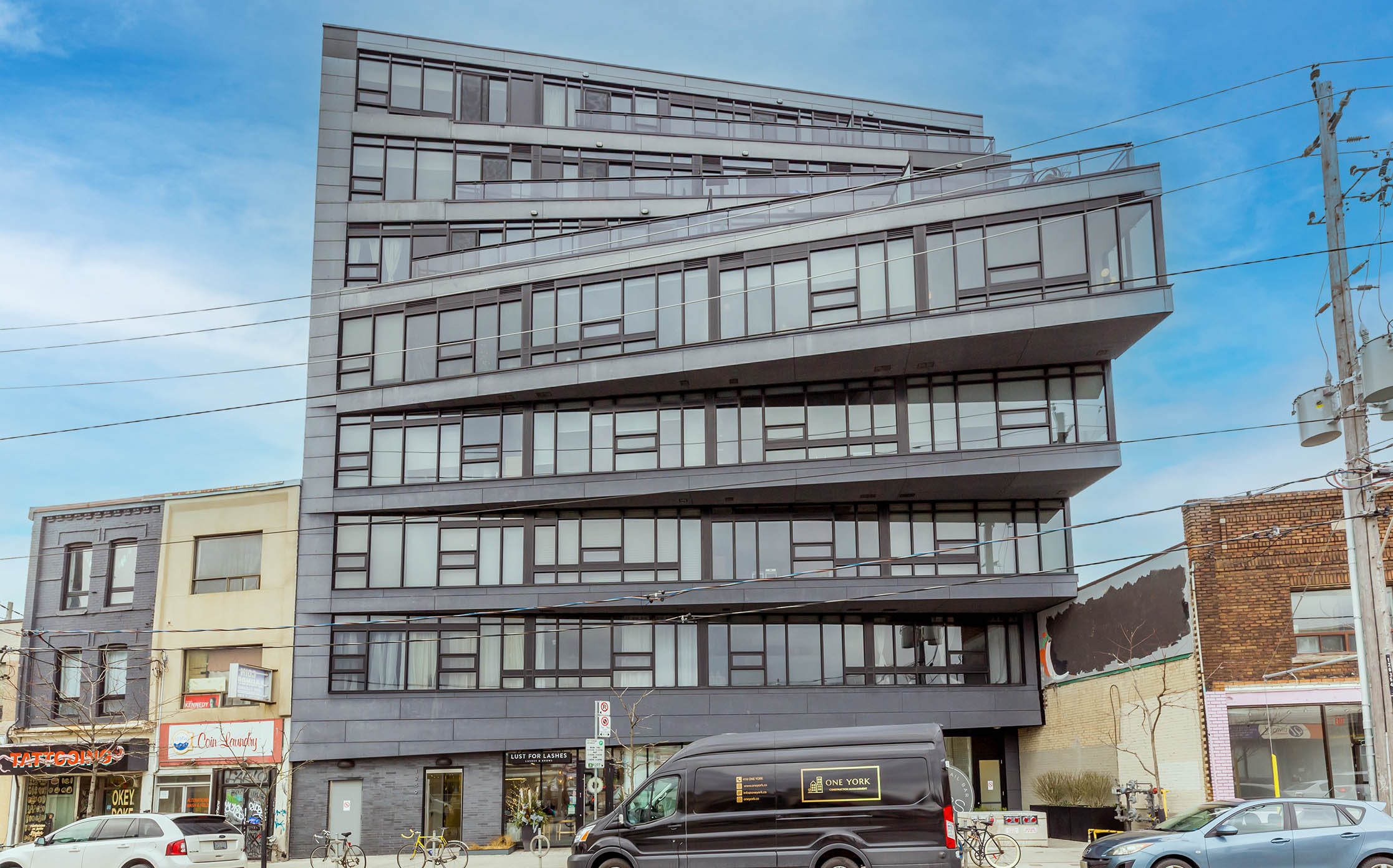 Demolition begins to clear way for seven-story Dundas West mid-rise
*As published on Yonge Street Media
After a slight delay due to softer-than-anticipated soil, demolition began this week for the city's latest mid-rise.
Abacus, the Richard Witt-designed seven-storey brick and glass condo on Dundas just west of Ossington, will have 39 units starting at $289,000 to more than $800,000, of which a couple are still available.
The developer, Antonio Azevedo of DAZ Developments, grew up in the neighbourhood and is looking forward to contributing to its latter-day re-densification. "It really helps develop a sense of community," he says of the burgeoning Dundas West commercial strip he's hoping to help along. The condo is the only mid-rise building in the area.
Azevedo figures digging will begin in February, and that the building will be ready for residents by the fall of 2014.
THANK YOU!
Thank you for registering for updates. We've added your email address to our list and will send you updates as they become available.